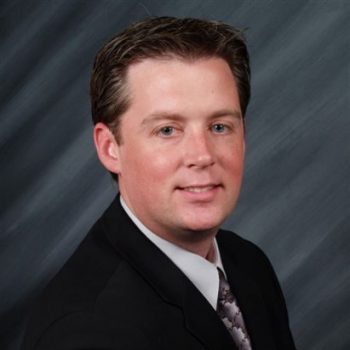 Craig Brindley
Mortgage Planner
NMLS#: 145398
Phone: (410) 683-1500
Craig@TheMandisTeam.com
Hello, welcome to my page.
I have been originating home loans since 2001 and with The Mandis Team at Alliance Mortgage Funding since 2007. Over that period of time, many things in the industry have changed, but what has remained constant is my sole focus on the client's needs and on ensuring that the process of securing a loan is a positive and stress free experience. This attention to customer service has resulted in a business that is 100% referral based. It has also resulted in the formation of some great friendships over the years.
Away from the office, I enjoy spending time with my wife, Ines, daughter, Briana, and our 2 Pugs, Mocha and Cooper. In the fall, I can be found on Sunday afternoons cheering on the Washington Redskins.
My family and I enjoy traveling, especially to Quito, Ecuador to visit Ines' family. When I want to unwind and relax, I turn up my favorite Jimmy Buffett tunes. Yes, I am a Parrot Head and have attended over 50 Jimmy Buffett shows all over the country.
I am licensed in both Maryland and Pennsylvania, and am only a phone call or email away. I would love to help you fulfill your dreams of home ownership, or save money by refinancing your current mortgage.
You can reach me at the office at (410) 683-1500, my cell at (410) 807-1975, or my email at Craig@TheMandisTeam.com.